The Finest in Golf, Dining, and Events
MontHill is one of the premier golf destinations in Southern Ontario. Located in the heart of Caledonia, and just 15 minutes from Hamilton airport, MontHill Golf & Country Club is committed to providing its members with an exceptional experience, both on and off the course.
Our brand new, state-of-the-art facility is situated in the picturesque Caledonia countryside. Open year-round, our facility features our Fore Seasons Restaurant (with indoor Golf Simulators), Big Pete's Steakhouse, and our elegant Banquet Halls. We are a fully licensed clubhouse and can accommodate almost any size event.
Our team of passionate and devoted staff is committed to providing. you with a personalized and professional experience that will exceed all of your expectations. From operations to event management, our team is second to none. Let us take care of everything!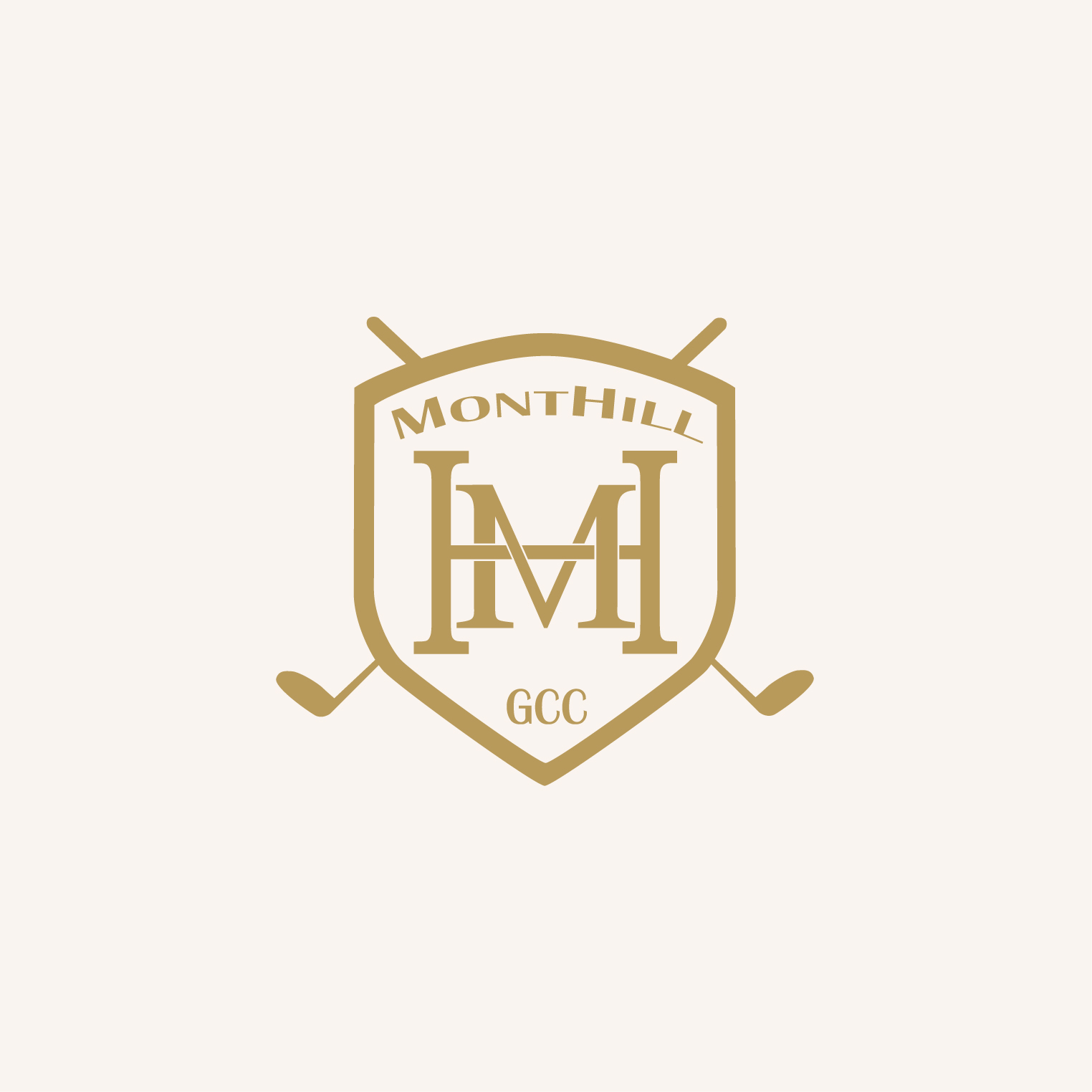 Brendan Painter
Director of Golf Operations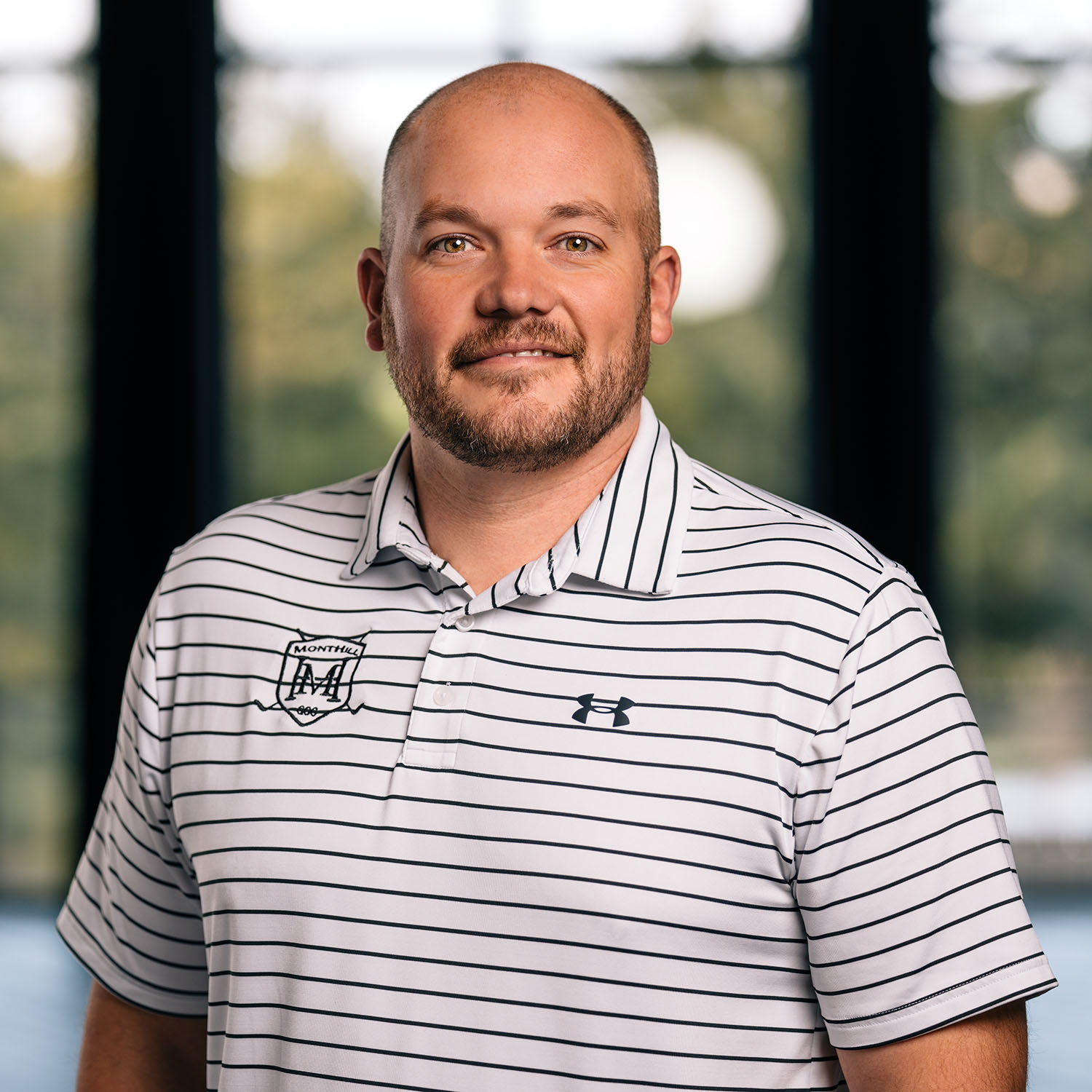 Stu Bradshaw
Course Superintendent
Sophia Hatkoski
Events Assistant
Darren Lomax
Facility Manager
Melissa Colaprete
Sales & Events Associate
Spencer DiPaolo
Sales & Food & Beverage Manager